*still under (public) construction
= realparvezsharma;  = parvez hussein sharma ;   # 2 = parvezhusseinsharma;  = @parvezsharma
read time = less than a new york minute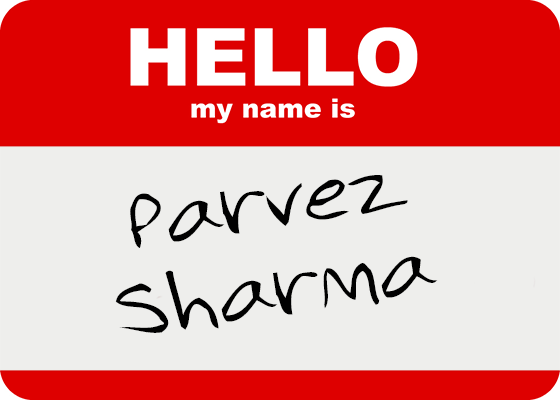 noun | sto·ry·tell·er | ˈstȯr-ē-ˌte-lər /
| first known use: 1709 |

* are you here because you have engaged with our work ? curious? a mistake-click? its worth it!
parvez (hussein) sharma is an award winning, globally lauded filmmaker, author and reluctant journalist. he created three world (historic) firsts, leading to unprecedented media attention and praise |   parvez is also a guggenheim fellow | only 18,000 people in almost a century have received the guggenheim; including august figures like octavio paz and dorothea lange | the below on may 19, 2013  was a huge honor obviously! |
parvez's work is deemed so historic, that a great deal of it (9 languages, spanning 4 continents) is stored at the prestigious UCLA film and television archive, the planets largest | and parvez is in and out of rehab for his debilitating "game of thrones" and seltzer ( sparkling ) water addictions. (a "cure" has not been found)
 coming soon/ some remarkable images and scenes from a vast and celebrated filmography!