COVID-19 has ravaged and decimated the incomes of independent artists like us.
WE NEED YOUR SUPPORT AND DONATIONS! THINK OF ALL THE LIVES THE ISLAM TRILOGY SAVED! 8 MILLION HEARTS! LIVES!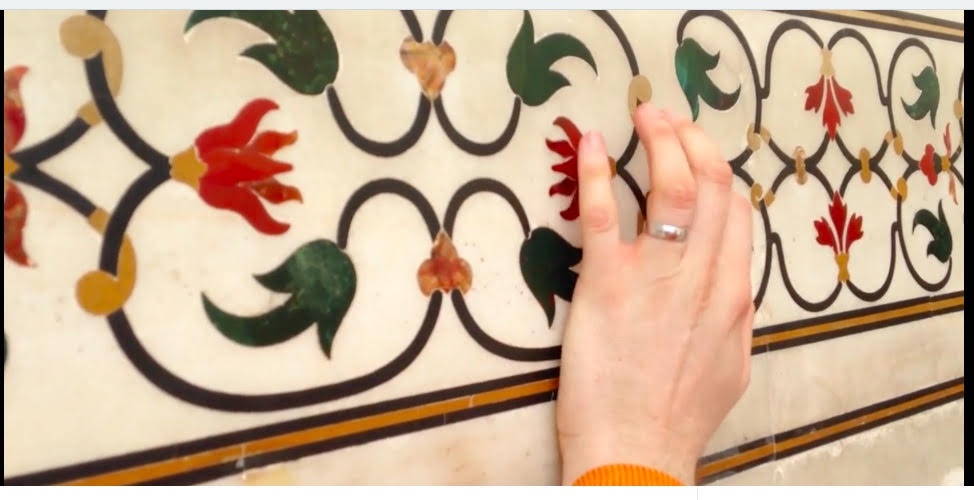 PLEASE CONTACT US IF YOU THINK YOU CAN HELP! AND HELP CAN ALSO COME AS AN INTERN, AS A HELPING HAND!                          
*still under (public) construction
= realparvezsharma;  = parvez hussein sharma ;   # 2 = parvezhusseinsharma;  = @parvezsharma
read time = less than a new york minute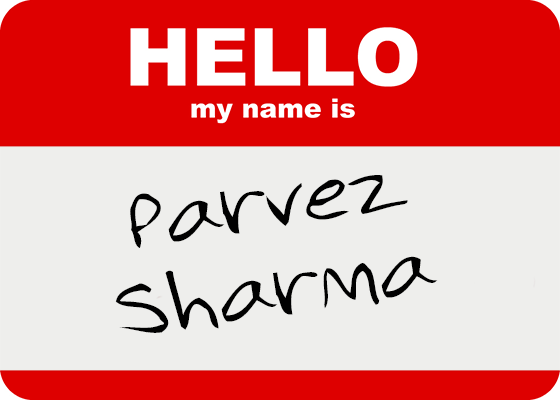 noun | sto·ry·tell·er | ˈstȯr-ē-ˌte-lər /
| first known use: 1709 |
( e.g. filmmaker, author, guggenheim fellow ; Emmy nominee ; nice human and so much more ) i am part of our team of hard working gnomes at the labs of our exciting new JG BYTES | we are creating content across nations | we are in the business of demolishing walls | the future is non-linear; it is created by its audience and we offer the best expertise in immersive and volumetric content making! JOIN US!
अरे यार ! गूगल तो कर परवेज़ शर्मा का नाम ! बहुत माल मिलेगा शाने ! ओये हीरो #हैशटैग लगान मत भूलना 

* are you here because you have engaged with our work ? curious? a mistake-click? its worth it!
| you are at the right place ! |
| your good karma brought you here and our media is beyond these too old 4k, VR, AR things |  Get in touch!
| main-man parvez (hussein) sharma is an Emmy nominee, too many awards winning, globally lauded filmmaker, author and reluctant journalist. he created three world (historic) firsts, leading to unprecedented media, governmental, policy, academia attention and praise, part of a celebrated filmography |   parvez is also a guggenheim fellow (2018) and celebrated author | ps: 18,000 people in almost a century got the guggenheim; including august figures like octavio paz and dorothea lange |
| getting honored (below) in that much missed white house? by this human below, one of the planets most inspiring women (hard earned folks) ? the pics below are from may 19, 2013 |
| our main-man's work is deemed so historic, that a great deal of it (9 languages, spanning 4 continents) is stored at the prestigious UCLA film and television archive, the planets largest | but the poor dude is in and out of rehab for his debilitating "game of thrones" and seltzer aka sparkling ) water addictions. which is why it is always better to email our hardest working-pixie-gnome, milos@parvezsharma.com
On the insta = @realparvezsharma On the TikTok @ Parvez Sharma and On the (expiring) FB (many pages) / personal = Parvez Hussein Sharma