parvez sharma biography +
noun | bi·og·ra·phy | bī-ˈä-grə-fē also bē- \
| an account of the life of something (such as an animal, a coin, or a building) |
| first known use: 1665 |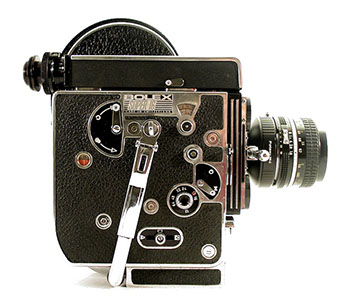 *pardon our appearance but we are still under construction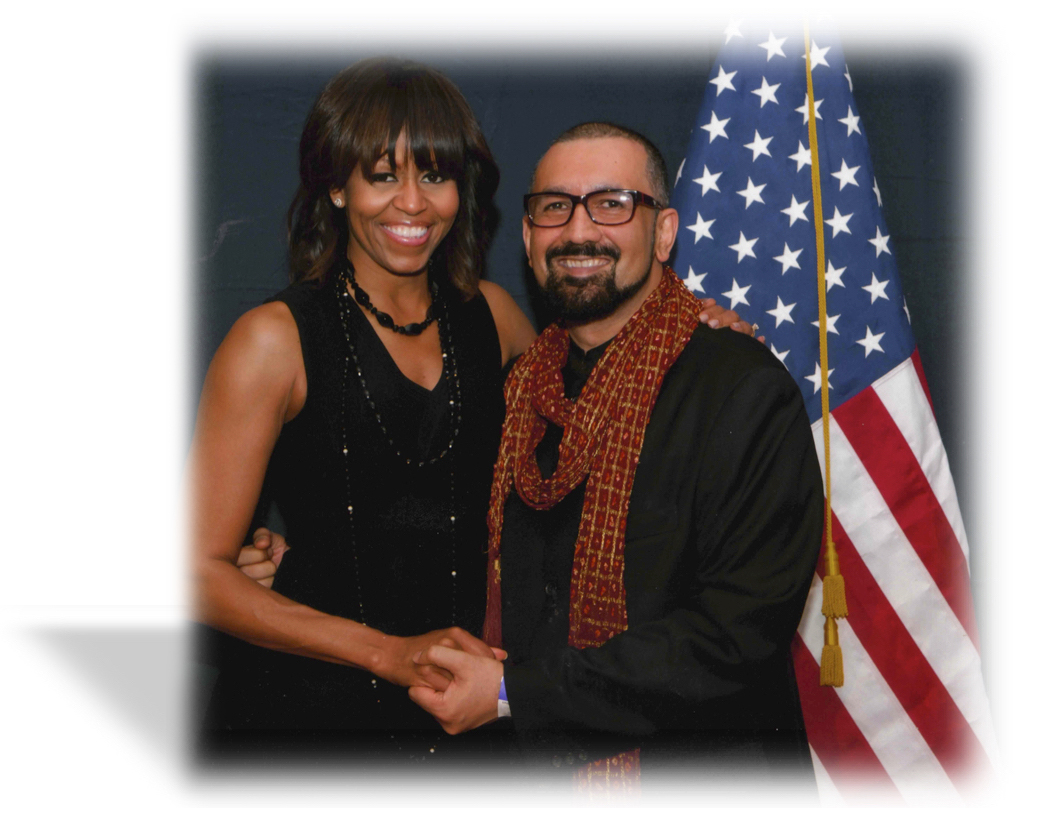 #ReadOn ➡
> ❤ < if you really want to create with parvez =
read time 5.83 minutes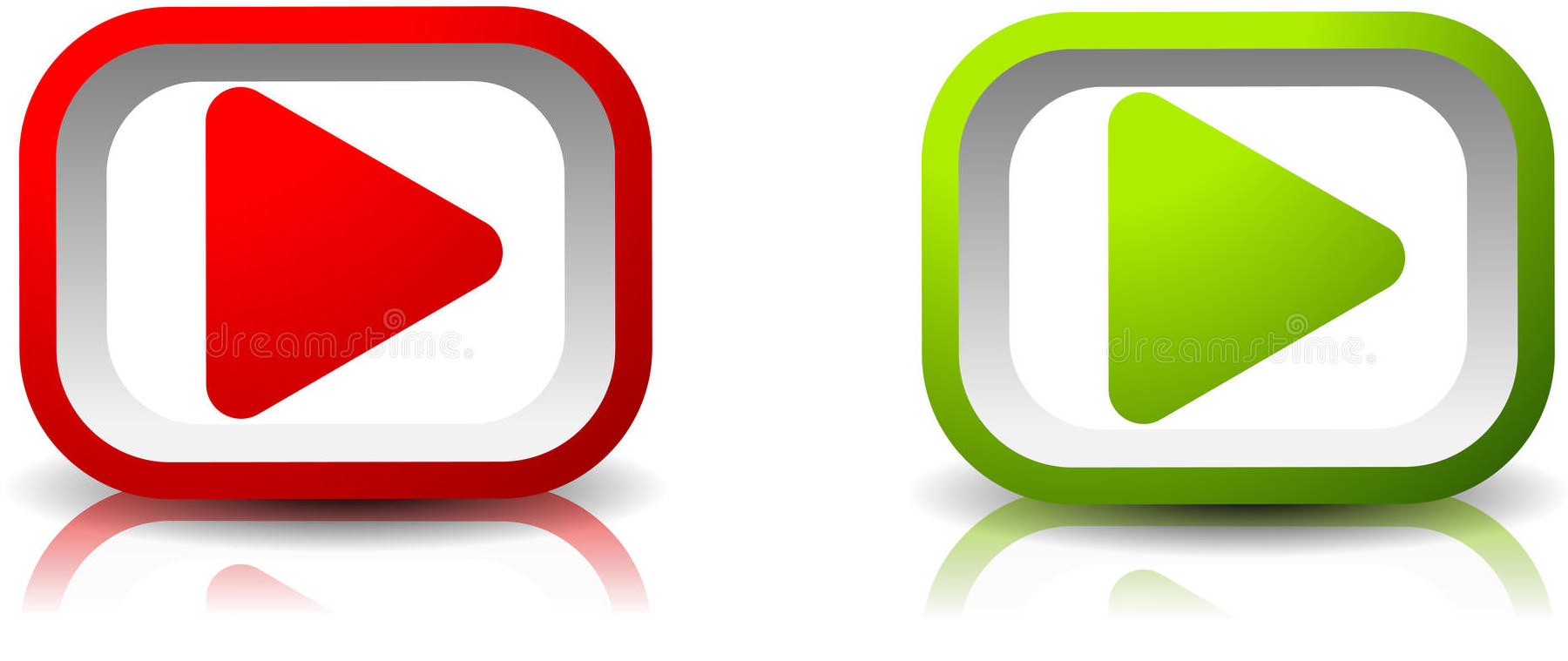 Emmy nominated and 2018 Guggenheim fellow, filmmaker, author and "the reluctant journalist" Parvez Sharma, likes nothing more than binging! Problem is, he never gets a chance! He live-streamed from Tahrir Square in 2011 Cairo, Iran's failed 2009 Green Revolution and more recently in Aleppo, Syria. Parvez grew up in a small town in northern India, just twenty minutes from the Islamic seminary that gave birth to the Taliban, while enrolled at a Catholic school called St. Mary's Academy. Sanskrit was a third language and P.E. was Yoga. He excelled at neither. Adding to this unusual childhood was an early realization that he absorbed the world in images, aspect ratios and stories. Sanskrit was a third language and PE was Yoga. He excelled at neither. By 12 he has (inappropriately perhaps) speed-read his mother's copy of "Gone with the Wind" and even gotten his hands on Christopher Isherwood's, "Berlin Diaries"! By 13 he was precociously photographing "everything" with a pretty basic Vivitar camera his American cousins had gifted him. His fate was thus sealed; a life behind the camera and also a wordsmith.
In 2006, the U.S. government, (the dreaded USCIS for many) gave him (what he thinks "can only be a product of surreal mixed with bureaucratese") visa category called "Alien with Extraordinary Abilities." Taking it to heart, for the past decade he has made fearless, multiple award winning films about faith, identity, religious extremism and social justice. Its been an interesting filmography, it encompasses 3, if not 4 continents with many world firsts. In the American part of his filmography, two of the best known are A Jihad for Love and A Sinner in Mecca. The former, Jihad was the world's first film on Islam and homosexuality and the story of how it was made is remarkable. An estimated eight million viewers finally saw it (and continue to). Developing a unique "underground network of distribution", bootlegged copies of the film made their way into markets from Lahore to Beirut, Cairo and Tehran.
The latter, Sinner is the worlds first film made on an iPhone in Saudi Arabia (if exposed Parvez faced certain beheading ) Both films generated widespread global attention. They have premiered at almost 200 film festivals worldwide ranging from the Toronto International Film Festival (2007) to being the opener for the prestigious Panorama section of the Berlinale, to HotDocs in Canada and IDFA in Amsterdam.Both films had theatrical runs, with Jihad's being more lucrative and wide (33 north American cities) and in 2015 Sinner qualified for an Academy Award. Both films score highly on industry-standard websites like Rotten Tomatoes and IMDB. They have been screened on at least 33 television networks in as many countries (for e.g. "Opener for CBC Passionate Eye season) including unlikely ones like Pakistan, India and Egypt (a lucky sale to a South Asian TV network with a massive footprint) They stream on Netflix, Amazon Prime and iTunes. From the Andy Warhol foundation, to Channel 4 (UK), ZDF-Arte (Germany/France), Sundance documentary fund and Ford, Parvez's film work has and continues to generate many partners.

In A Sinner in Mecca (a NY Times Critics' Pick) he took what he calls Cinema 3.0 to a whole new level. Non-Muslims have not been allowed into Mecca for 14 centuries. Parvez entered Saudi Arabia as a pilgrim and made the worlds first film on the Hajj made almost entirely on an Iphone. He would have faced certain beheading if found out, in a nation where barbaric punishments for (gay) Muslims like him are a weekly norm. The film tackled the evils of Wahhabi (Saudi) Islam and its relation to Daesh (ISIS) while offering a never before seen gritty, street level insider view of the Hajj. Following his career evolution closely since 2004, the New York Times has collectively said "There is no doubting the courage and conviction of the New York documentarian Parvez Sharma…We emerge from (Sharma's) films more enlightened, but arranging to meet (this filmmaker) is a little like setting up an appointment with an extremely polite spy. Nothing in his difficult processes — including the threats to himself — have destroyed Mr. Sharma's faith in the ability of Islam to tolerate diversity"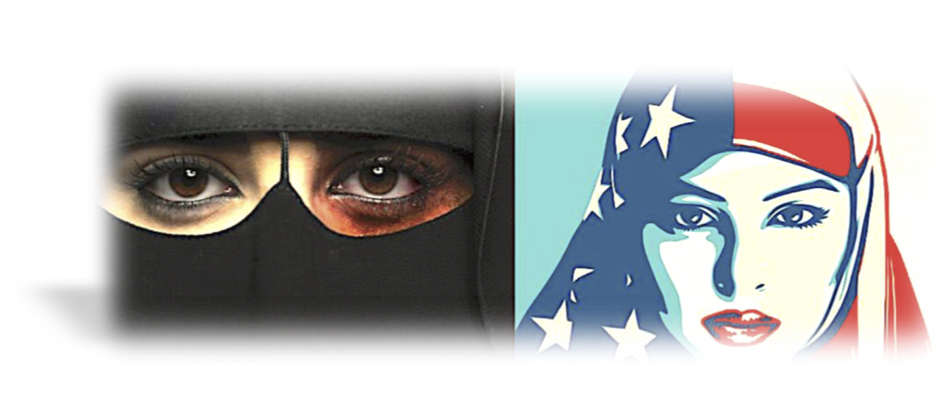 Representing the East Coast in a Hollywood leaning event on "new cinema " at Harvard University in 2016 (where he has spoken five times, most recently on October 10, 2019) at the Kennedy School of Government. Parvez was quoted as saying, "Filmmaking as we knew it is gone. By 2019, 2.5 billion people will have smartphones and the ability to create films. My new film is but one example of what I call Cinema 3.0 and you bet I am getting ready for Cinema 5.0 at this point" His new global focus is on his expertise in immersive (he does not prefer the outdated terms AR and VR) content creation ("this is a world of petabytes not frames per second" he told El Mundo) spans 13 people in three continents. They are creating what they call "FutureFilm" and Parvez's expertise in volumetric filmmaking.

From the Washington Post, to CNN, MSNBC and Fox; from the New Yorker, Der Speigel, Le Monde and the Guardian, LA Times, Egypt's Al-Ahram and Pakistan's Dawn, Parvez's work has been written about, hatefully critiqued, trolled, filmed, reviewed and more extremely widely.
Parvez has been variously hailed as a "gifted filmmaker," (The Wall Street Journal) "frankly brave," (NPR) "provocative" (San Francisco Chronicle) and as carrying out "an attack on Islam" by Ayatollah Khamenei's regime in Iran.
Sometimes wearing his "activist/ change-agent" cap, the work and he have travelled From the UN to the DHS to Yale; from the EU Parliament to Google to the Dar-ul-Uloom Sunni Muslim seminary in north-India and Senn high-school in Chicago, Parvez has spoken at more than 200 events worldwide about subjects including how to solve the "problem" with Islam and how to create cinema in conditions that are perilous. A top critic calling Parvez's work "unforgettable" wrote of Sinner, " Next time you hear politicians or right-wing broadcasters asking why "moderate" Muslims don't denounce terrorism, show them this movie — and maybe suggest they develop an interest in films not marketed to them."
In 2012, the U.S. State Department, a few U.S. embassies in Western Europe and the Department of Homeland Security organized screenings and workshops headlined by Parvez as a keynote speaker. He was named one of "50 visionaries changing your world" in a list headed by the Dalai Lama. In 2013, no one was surprised when former U.S. first lady, Michelle Obama, acknowledged Parvez's work as an "LGBT hero". In 2016, he shared a "Human Rights Defender" award from Amnesty International with Ensaf Haidar, the wife of imprisoned Saudi blogger, Raif Badawi, one of many over the years.
By age 13 Parvez was a keen photographer, proud of the Vivitar his American cousins gifted him! We showcase some of his images below, around the website and on the shutterbug page.

Parvez has been a blogger/ columnist for websites like the Huffington Post, the Daily Beast and the Guardian. The two films he made as an immigrant in America and his first book, A Sinner in Mecca (A Gay Muslim's Hajj of Defiance) published to acclaim in 2017), complete what is known as "The Islam Trilogy." Reviewing the book, The Guardian said, "written by a man with a deep knowledge of Islamic history…with courage and fierce emotion." Towleroad said, " (Helps us) gain perspective on extremists and religion, but also acts as a glass to view the world here in the United States, the challenges felt by the Muslim community, and the oppressive weight of the Trump administration"
During brief dabbles in the academy Parvez has taught at universities, on subjects like Bollywood anthropology, the social web and middle-eastern studies (e.g. How the west got the "Arab Spring" wrong). As a journalist he reported on Kashmir (1998), Egypt (2011) and Tehran (2009). Grants and awards include the Andy Warhol Foundation, Sundance, Ford and many more. Three of his early documentaries in India, (made while still in his twenties) won multiple awards internationally. (Like above, more Parvez photos below!)

In 2008, two fatwa's (religious opinions) condemned him for the sin of apostasy (usually punishable by death) providing extensive Quranic evidence using the "Judgment on Apostates" section of the curriculum used in Saudi schools: "An apostate will be suppressed three days in prison in order that he may repent. Otherwise, he should be killed…" Soon after a commentator on a Saudi website posted, "If I could kill him with my own hands I would. But I am sure Allah will take care of that." Parvez continues to receive death threats and hate on the social web, or as the NYT put it, "Mr. Sharma was labeled an infidel, and in the intervening years, he has gotten more death threats than he cares to recall." Parvez has spent almost two decades studying Islam, its alleged doctrinal base for terrorism saying e.g., " I don't believe in lazy and defensive platitudes like "Islam is a religion of peace."

With his Islam Trilogy complete, Parvez has been quoted saying " All of our last and most bitter battles will be fought on the frontlines of race and religion. And they are here." Till recently in rehab for his "Game of Thrones" addiction he has emerged refreshed with one game-changing new film (in production) and two (in development).He seeks courageous Daenerys Targaryen's and Jon Snow's to partner within these shiny new (not really gay or Islamic) peregrinations. Parvez sits on many boards, gives many speeches, tries his best to create change, but ultimately believes; "You are only as good as your next film"
* ➡
> ❤ <
An important doc below if interested in working with Parvez

Read time = 6.83 minutes

We checked!
photos, design, content. Haram Films 2018-