parvez sharma biography
noun | bi·og·ra·phy | bī-ˈä-grə-fē also bē- \
| an account of the life of something (such as an animal, a coin, or a building) |    
| first known use: 1665 |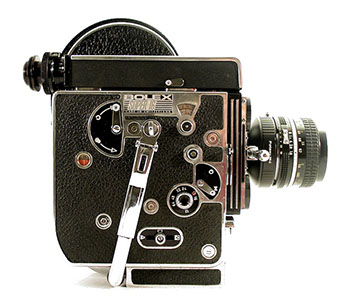 *pardon our appearance but we are still under construction
in 168 words
Parvez who is a 2018 Guggenheim Fellow, has an eight film filmography |  (in the west) he is known for three historic and death defying firsts | the world's first film on Islam and homosexuality, called A Jihad for Love  | followed by the equally perilous (public lashings, prison and beheading , if exposed) A Sinner in Mecca, history's first feature film shot on an iPhone in Mecca, Saudi Arabia revealing a world forbidden to at least 30 billion people for 14 centuries | His film work encompasses film festivals like the TIFF and Berlinale, to streaming on Netflix and being a NYT Critics' Pick followed by an award-winning (same title) 112,000 page book published in 2017 | Ayatollah Khameini has called him "an infidel", "out to destroy Islam by promoting the disgusting act of homosexuality" | the Wall Street Journal claims his is a "brilliant filmmaker" and the NY Times calls him a "polite spy" | an estimated eight million people have engaged with his work |
*

4.38 minutes read time biography below
above (not hi res, sadly) but one very special image from an unforgettable shoot; director of photography had to be (like most times) parvez himself : at haram and halal films we are a one-stop-shop; creating award-winning, trailblazing legacy cinema ; features; series; cinematography; writing (acclaimed in film/ television/ streaming/ published authorship) In short: a well-established global brand. what can we do for you? the benefits are singular and fantastic. Our unprecedented media capital; historic firsts in our skill-sets , lauded brain trusts makes us able to do for you what parvez did. 
less than fifty-percent of parvez's work is about (any) religion. the film stills below are examples. 
as we/i seek likes, stars, follows; hyper-aware of reality; 70 % of the world is not connected to our social web; cannot afford smart-phones because they earn less than $ 10/day; sometimes $2/day
2018 Guggenheim fellow, filmmaker, author Parvez Sharma grew up in a small town in northern India, just twenty minutes from the Islamic seminary that gave birth to the Taliban, while enrolled at a Catholic school called St. Mary's Academy. Sanskrit was a third language and P.E. was Yoga. He excelled at neither. Adding to this unusual childhood was an early realization that he absorbed the world in images, aspect ratios and stories.  By 12 he had (inappropriately perhaps) speed-read his mother's copy of "Gone with the Wind" and even  Christopher Isherwood's, "Berlin Diaries" from a bookstore called Cambridge (established during the British Raj) and William Styron's "Sophies Choice" ! By 13 he was precociously photographing "everything" with a basic Vivitar camera his American cousins had gifted him. His fate was thus sealed; a life behind the camera and also a wordsmith. And he even knew where Styron's Brooklyn was! 
Coming out (in extremely homophobic) India at 19; the out person in even his first job, Parvez has always been unbound and fearless. He learnt the hard way; ground-up to be plucky, even indomitable (to some); le monde once said " it takes nerves of steel" to do this work. What he learnt from his work? "humility and perseverance" he says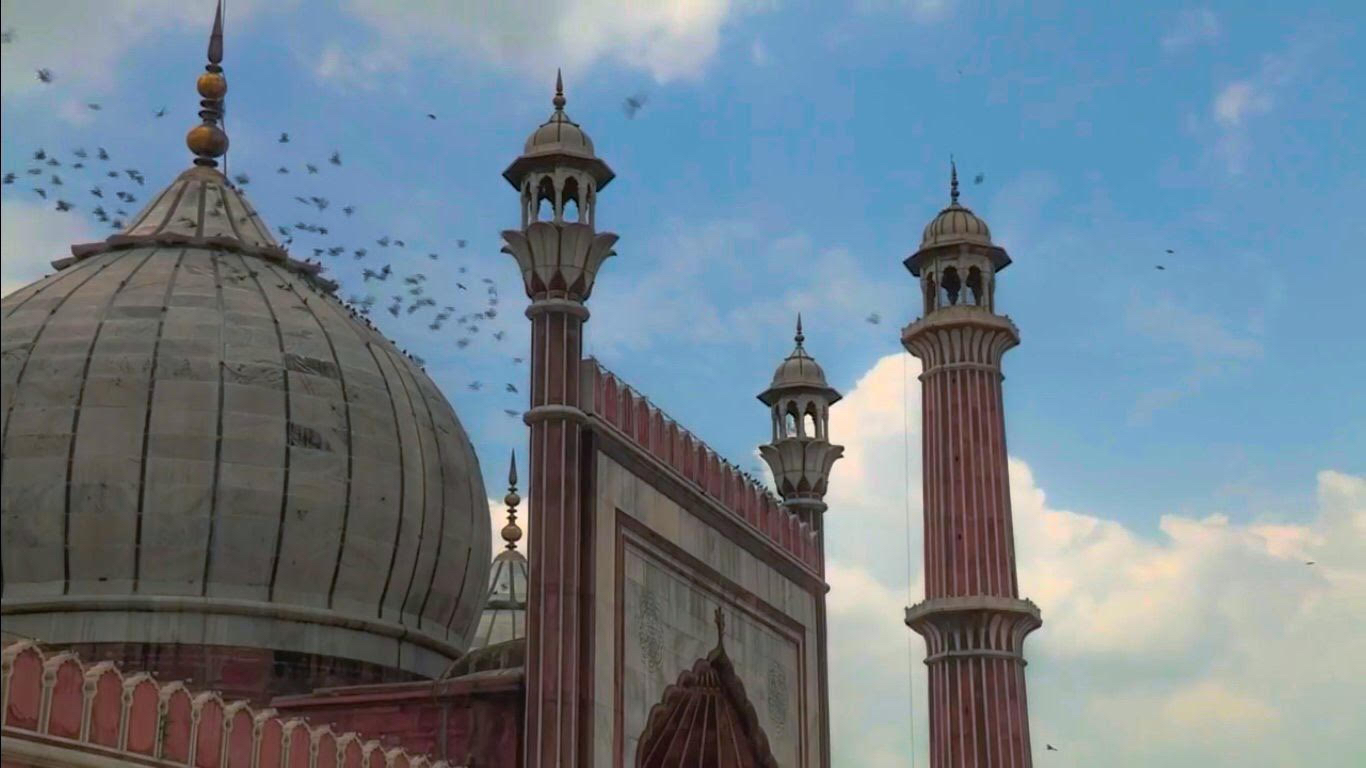 In an eight film filmography (which includes filming the above, alone) spanning three continents two of his best-known films (during the decade he has lived in America) are the multiple award winning "A Jihad For Love"and "A Sinner in Mecca (film, later very different book)"(truly an incalculable amount of universal applause; too many-awards; a special teddy, even) all of it did get (surprising to us) an unusually high amount of global media attention, a-list festivals like opening the panorama at the berlinale; the toronto intl. film festival(@tiff_), (others ranging from IDFA "Best of Fests; to Johannesburg's Jozi Intl FF; to Mumbai IFF; UK's Sheffield; total 1338 FF's w/wide; even Somalia, Guyana, Sri Lanka, Cairo-Iran-Saudi Arabia-Iran-Somalia (underground), Lebanon, Indonesia (8 city tour) Malaysia, Mexico (thrice; once 6 city-tour with Ambulante ), Brazil, Peru, Argentina and Senegal! ; 38 tv stations in as many countries, theatrical releases and streaming on netflix, amazon prime video, iTunes and more. Ayatollah Khamenei types have called parvez an infidel (death penalty) "out to destroy islam"; and since 2007, a total of (we tried a count/ real number is definitely higher ) 7383,000 hate-mails and death threats; and a few fatwa's as well. Others have said Parvez's work is "widely acclaimed" and a media sensation worldwide . In addition it has been available on scores of international streaming platforms like Netflix and Amazon Prime, broadcast on 38 television channels in as many nations plus U.S./ Canada/ U.K. theatrical releases. The worldwide press and controversy these two films generated were unprecedented and this work has been sweeping; factually at least 8 million people have  Parvez has always made fearless, multiple award-winning films about politics, faith, race, identity, religious extremism and social justice and taken them (on speaking tours and town halls) to the corridors of Congress, the DHS and DOS, the UN and the EU parliament, high-schools, all the ivy's and even the Dar ul Uloom uber Islamic seminary in India.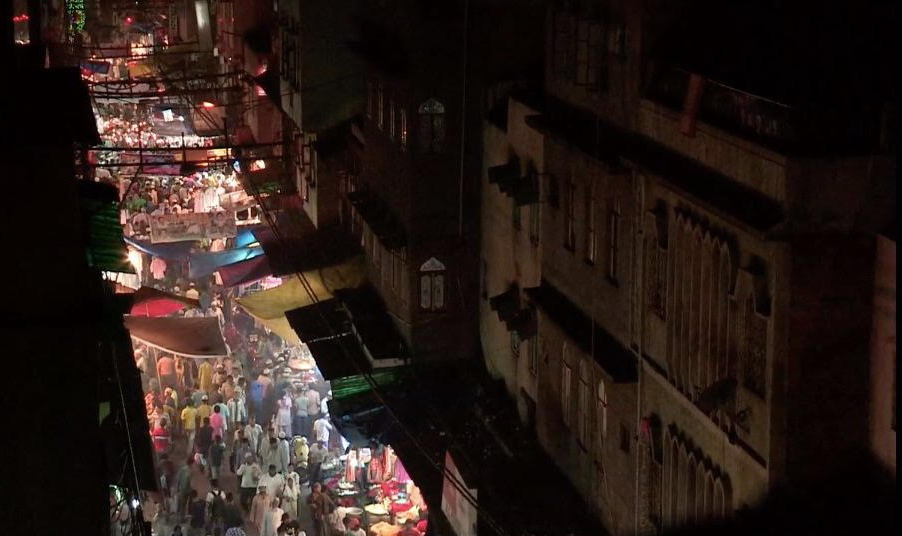 that was major memorable filming night
Parvez's career has been one of many firsts. Jihad was the world's first film on homosexuality and Islam and Sinner the world's first documentary filmed on an iPhone in Mecca, Saudi Arabia, under threat of beheading. Parvez's multiple award winning creations of what he calls Cinema 3.0 continue to ruffle feathers. From being a NYT Critics' Pick to being hailed as a "gifted filmmaker" by the Wall Street Journal, an "iconoclast" by Vice, "an extremely polite spy" by the NY Times and "carrying out an attack on Islam" by Ayatollah Khamenei's regime in Iran, His recently released book (a thoughtful and factual examination of the deep links between Saudi Arabia's Islam and ISIS) has received much attention; "A Sinner in Mecca, A Gay Muslims Hajj of Defiance", says the Guardian is written "with a deep knowledge of Islamic history and with courage and fierce emotion." Over the years Parvez has survived hate mail, death threats, trolling, fatwa's calling for his death, awards and honors, good and bad reviews and more. He has the scars to prove it. Jihad, Sinner and his book complete his "Islam Trilogy". Parvez was named one of "50 visionaries changing the world" in a list headed by the Dalai Lama. In his view each film he makes is a building block (with newer lessons) in a diverse and celebrated body of work he hopes becomes a legacy which thousands will build upon. With two new, game-changing films, mandated by his brand-new Guggenheim fellowship; he is finally out of rehab for his Game Of Thrones addiction and back to where he belongs: behind the camera. In the past, Parvez wore many hats including a journalist plus blogger on Kashmir (1998), Egypt (2011) and Tehran (2009) with India's NDTV, the BBC, Democracy Now! Huffington Post and the Daily Beast. Grants and awards include the Andy Warhol Foundation, Sundance, Ford and about 38 more. At universities he has taught on subjects like Bollywood anthropology, the social web and middle-eastern studies. He works best in situations of peril where he can create and "find" cinema. Many have called this work,"guerrilla filmmaking" Former first lady Michelle Obama, Amnesty International, Human Rights Watch, GLAAD and many more have hailed Parvez's work as "heroic" "exemplary" and "path-breaking" In July, 2013 Jihad was named one of the "25 most influential films on religion in the 20th century" and the legendary UCLA Film and TV archive was proud to store all his work! He deeply believes "you are only as good as your next film"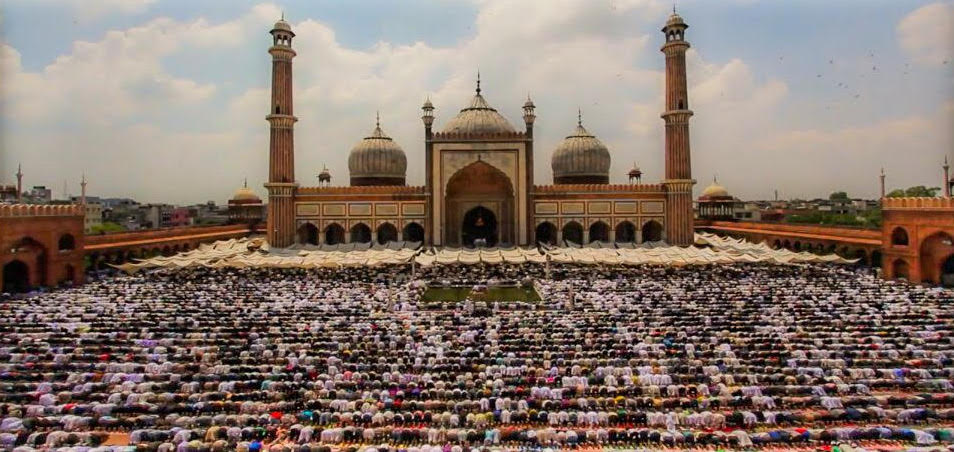 important to remember: in these ages of likes, follows and all kinds of social-webbery; we have been cruelly and repeatedly trolled by haters and worse, so on the internets please like or join this, or maybe this, or here, and specially this page? multiple-pages? trolls/deletion/death threats,worse; hackers even viciously deleted much content since 2008, from the social web; so, yes, stars and webbery-things on imdb, iTunes, amazon 
the tbc from the home-page, is important, thus you came here, right?, this (tiny repetitions, sorry) bit in my own words " i stared death in the face for the trilogy below. its a big deal and all of it got an unusually high amount of global media attention, a-list festivals like opening the panorama at the berlinale; the toronto intl. film festival(@tiff_), 38 tv stations in as many countries, theatrical releases and streaming on netflix, amazon prime video, iTunes and more. ayatollah khamenei types have called me an infidel (death penalty) "out to destroy islam"; since 2006,i/we got ( filmmaking is a collective art ) thousand of hate-mails, death threats; and a few fatwa's as well. others have said my work is "widely acclaimed and a media sensation worldwide" thankfully, we are done with things the ayatollah does not like or are we?  this dot com place is a dot of homage to two decades of research; In 2017, 2 decades of research and actually living Islam completed his Islam trilogy; a 112,000 words raved book; ( the Guardian;  "a man with a deep knowledge of Islam and history" ) Iran's (current) Ayatollah # 2 is not the first to call him an infidel out to "destroy" Islam. films; book, hard-won in the the trenches of what i say in "sinner" are "islam's battles with itself; i have fought hard to not be a casualty"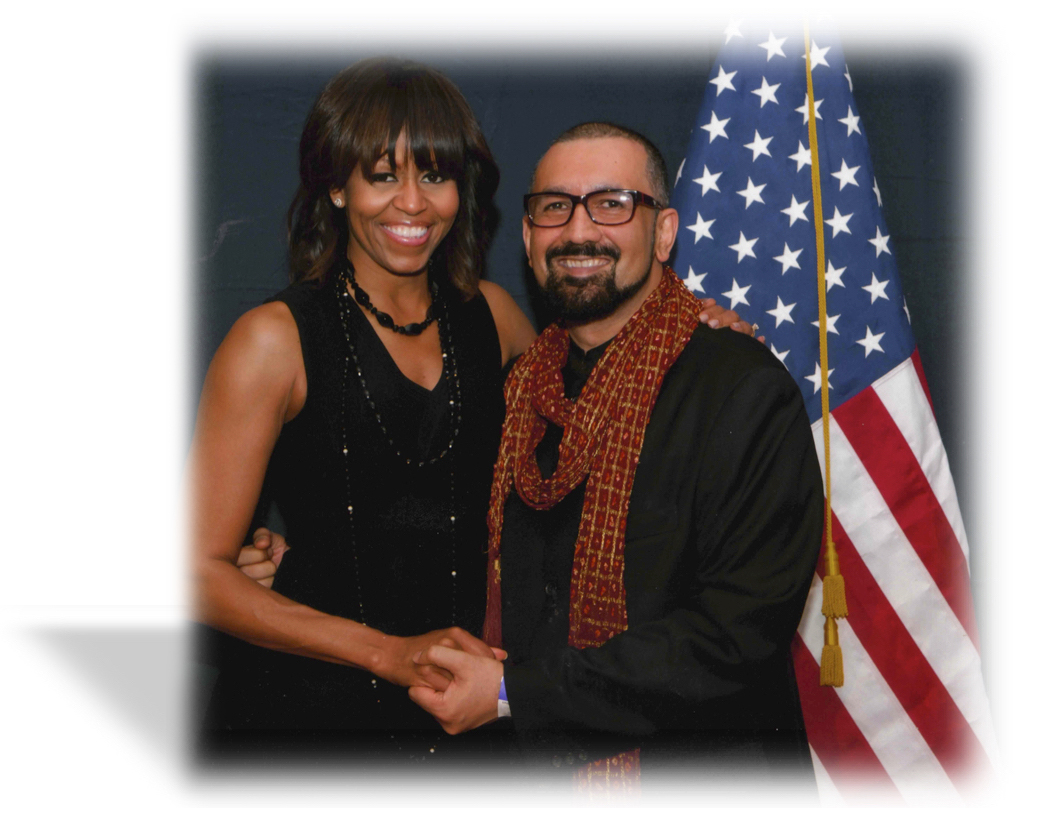 * If you want to hire this guggenheim fellow for directing, shooting, speaking and most things in between (e.g. true/deep knowledge of how and why Islam got here); email milos@parvezsharma.com or kunal@parvezsharma.com STAT and download the (6.83 minutes read) doc below = its important!
what we can do for and with you?
bounteous journeys that begin with a-list film festivals, to scores of awards, streamings and tv sales and pre-sales; we/ he has always been generating an unusually high amount of global press and has verifiably engaged 8 million people.
as disruptors, we are allthingsfilm-preneurs, wordsmith-preneurs, photog-preneurs even! our snapshots are always ready "mr. demille"; parvez is a true ninja, from scratch. his/our collective understanding of this biz hopefully increases our tribes. the happy knowledge-karma we can bring to your work is real, no fabrication. we are the folks who grow your flame. just google;-) important! 
this bio omits a lot. thus if you do seriously want to engage with Parvez for projects or representation please click these buttons below. this stuff has import

our islam trilogy i

mpacted hundreds of thousands of lives and thus gratitude

 > ❤ <

humility
photos, design, content. Haram Films 2018-